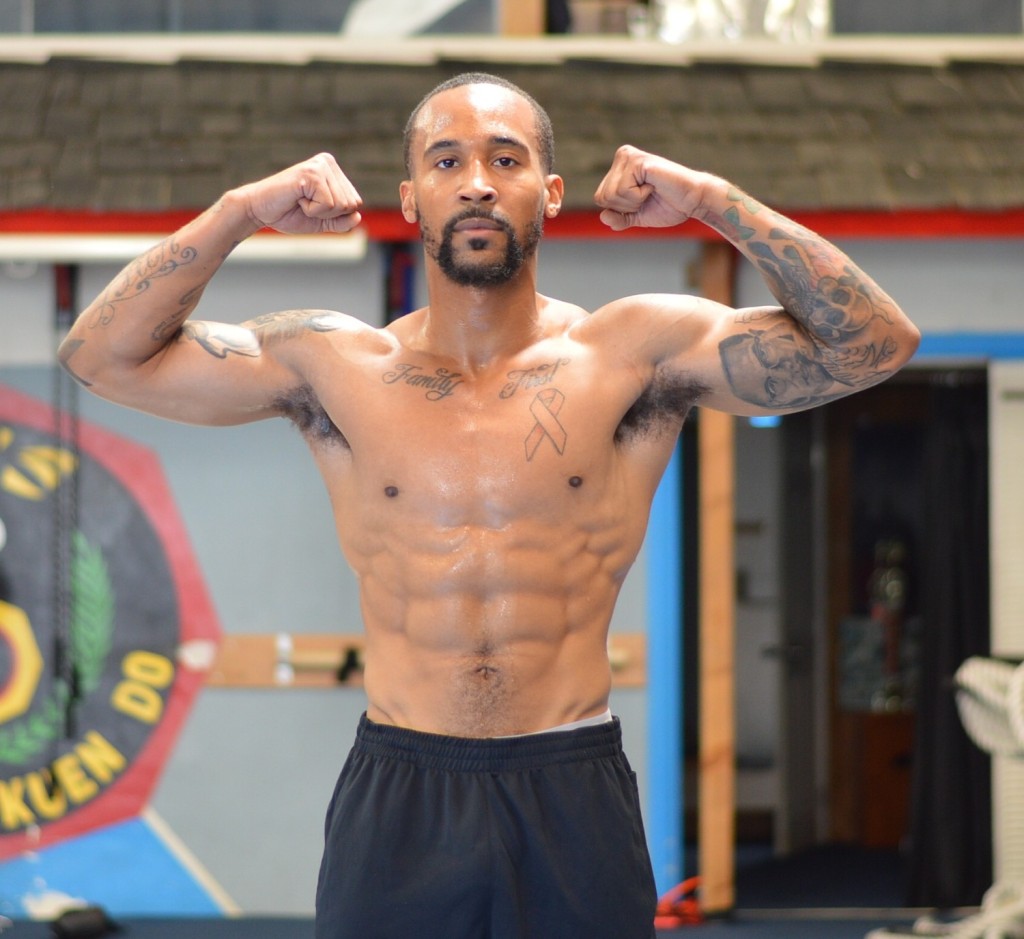 GREAT WEIGHT LOSS TIPS THAT ACTUALLY WORK
Losing weight, gaining weight or maintaining calories just to stay in shape can prove to be rather difficult at times. Who says it has to? Like everything else, there's a technique to it too. If you just follow those techniques, weight loss can feel pretty simple and straight forward. Take a look at these 4 tips that you might not find anywhere else!
Tip 1: Don't let hunger deter you from sticking with your diet
Hunger is the primary reason why many people don't stick with a weight loss plan for more than a few weeks. When you consume less food, your fat cells release more hunger hormones than normal, which increases your appetite. Higher-protein, lower-carbohydrate meal plans are best for controlling your hunger and appetite. Just replace processed carbs like white bread, bagels, muffins, cereals or donuts for breakfast with high-protein foods like eggs, or Greek yogurt mixed with chia seeds and berries or any other fruit you'd prefer. You'll find that you stay fuller longer.
Tip 2: Eat carbohydrates that have fibers attached to it
The more fiber in your diet, the better! This method forces you to give up the bad carbs (candy, white bread, soda) and only stick with high-quality carbs. Fiber is essential in helping improve blood sugar control, lowering cholesterol, and reducing your risk of chronic diseases like diabetes, colorectal cancer and heart disease.
Foods that are rich in fiber include legumes (dried beans, lentils), veggies (Brussels sprouts, broccoli, spinach squash, sweet potatoes) and fruit (apples, berries, oranges, pears).



Tip 3: Focusing on healthy behaviors
It's common to get disheartened when you look nothing else but your weight but focusing instead on making good food choices, watching portions and exercising regularly is more efficient. If you adopt these behaviors, the weight loss will follow. Instead of having a goal like "lose 2 pounds a week" have specific mini-goals, like "eat 1 cup of veggies at dinner," "walk 20 minutes a day," or "keep a daily food log." If you're disappointed with your weight progress at week's end, reflect on how well you stuck to each goal. If you've made healthy changes, congratulations! If you fell short, question yourself as to why. Were the goals too tough? Do you need a stronger support system? Is a major barrier in your approach? Then either adjust your goals or focus according to the factors you have control on.
Tip 4: Plan tomorrow's meals today
When you plan ahead, it stops that "eat whatever is in front of you" panic that sets in when you wait to plan dinner until you're starving at 6 p.m. Scaring up dinner on the fly is likely to bring less nutritious, higher-calorie choices to your table.
When you sit down for dinner at night, plan what you'll eat for dinner tomorrow. Same goes for breakfast and lunch. This is better to do when you are not hungry.
This also reminds you to take something out of the freezer, cut veggies tonight to put in the crockpot tomorrow morning.
Tell us if these tips helped you, if there's something you'd like to add or if there are any questions regarding these. Have a nice day !