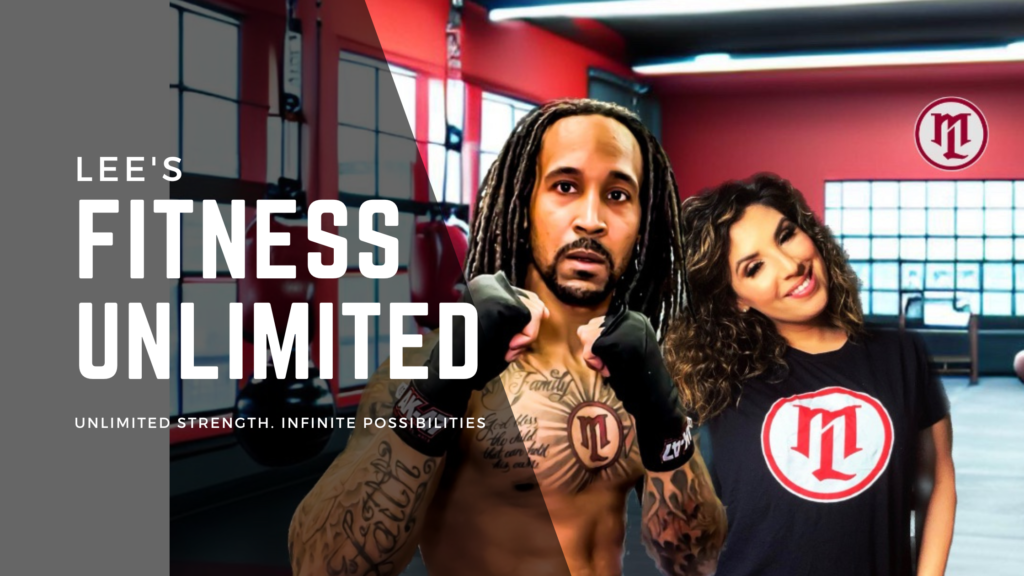 Step into Greatness: Your Journey through Boxing, Nutrition, and Fitness.
Lee's Fitness Unlimited
At Lee's Fitness Unlimited, we believe that our training must have a balanced approach. The body is a system of many moving parts that function as one. Because of this, our training transforms the body, mind, and spirit from the inside out. We use the art and science of boxing to enhance our fitness, nutrition, and wellness. Boxing requires a certain level of commitment and discipline to be successful. Through our training, we transfer these qualities into other areas of life, such as eating healthy and living a mindful lifestyle. Mike Lee's expertise comes with a bachelor's degree in Kinesiology and over ten years of training and apprenticeship under world-class boxing trainers and grandmasters of kajukenbo martial arts. Mike Lee also holds certifications from ACE, Precision Nutrition, and TRX. Lee's Fitness Unlimited is also the home of a supportive and diverse community of members from all walks of life.
Old School Boxing Gym
Our gym is located at 880 Howe Rd. in Martinez, California. This gym has the old school traditional boxing gym vibe, and everything you need for a great boxing workout! Heavy bags, speed bags, and a full size boxing ring for sparring. We welcome all levels of experience and we provide training if you are boxing for fitness, self defense skills, or amateur and professional athletes training for competition. Book your session today!
Mike Lee has over 10+ years of experience in Boxing & Fitness.
---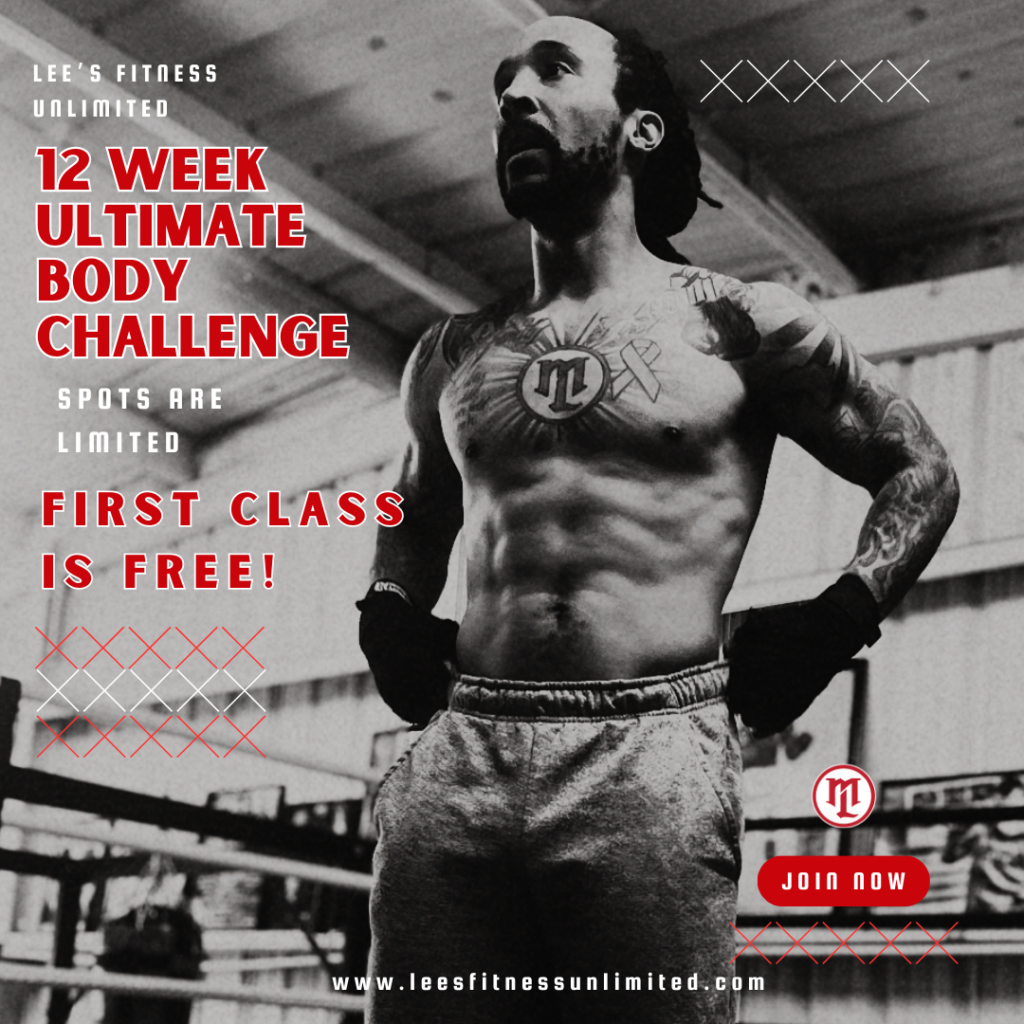 We Guarantee Results!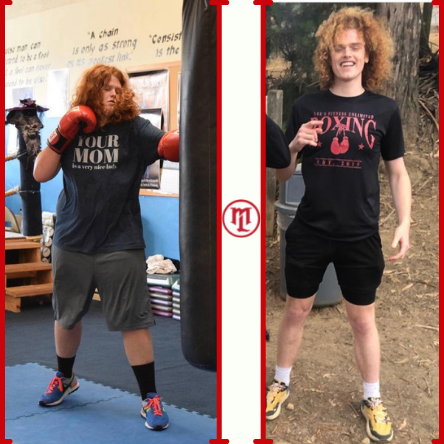 "Lee's Fitness Unlimited has effectively turned my life around. When I first started training with Mike I was roughly 265 pounds and have since then lost 75+ pounds and have never felt better. The training and guidance I received propelled me to achieve all my personal goals and push myself to limits I had previously never thought possible. I could not possibly recommend any solution to better yourself than investing your time and effort into Lee's Fitness Unlimited."- Nolan T.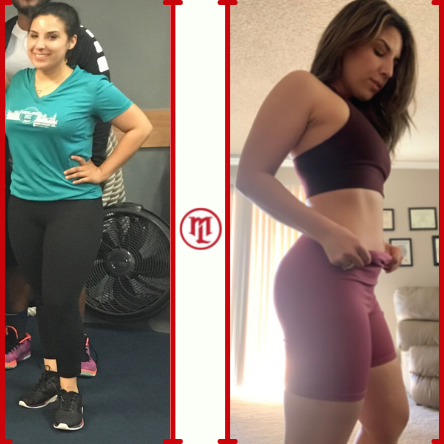 "Highly recommended! Mike is definitely the trainer you need to not only self-improve your physical fitness but help you stay focused and level up mentally. You learn how to maintain healthy habits and learn so much about boxing and physical health. He makes the process fun, efficient, and designed specifically for you and where you are at in your fitness journey. 5-star trainer!" – Cindy L.
Read Our Blog