Take Your Fitness To The Next Level!
"If You Put The Work In…Results Will Come!"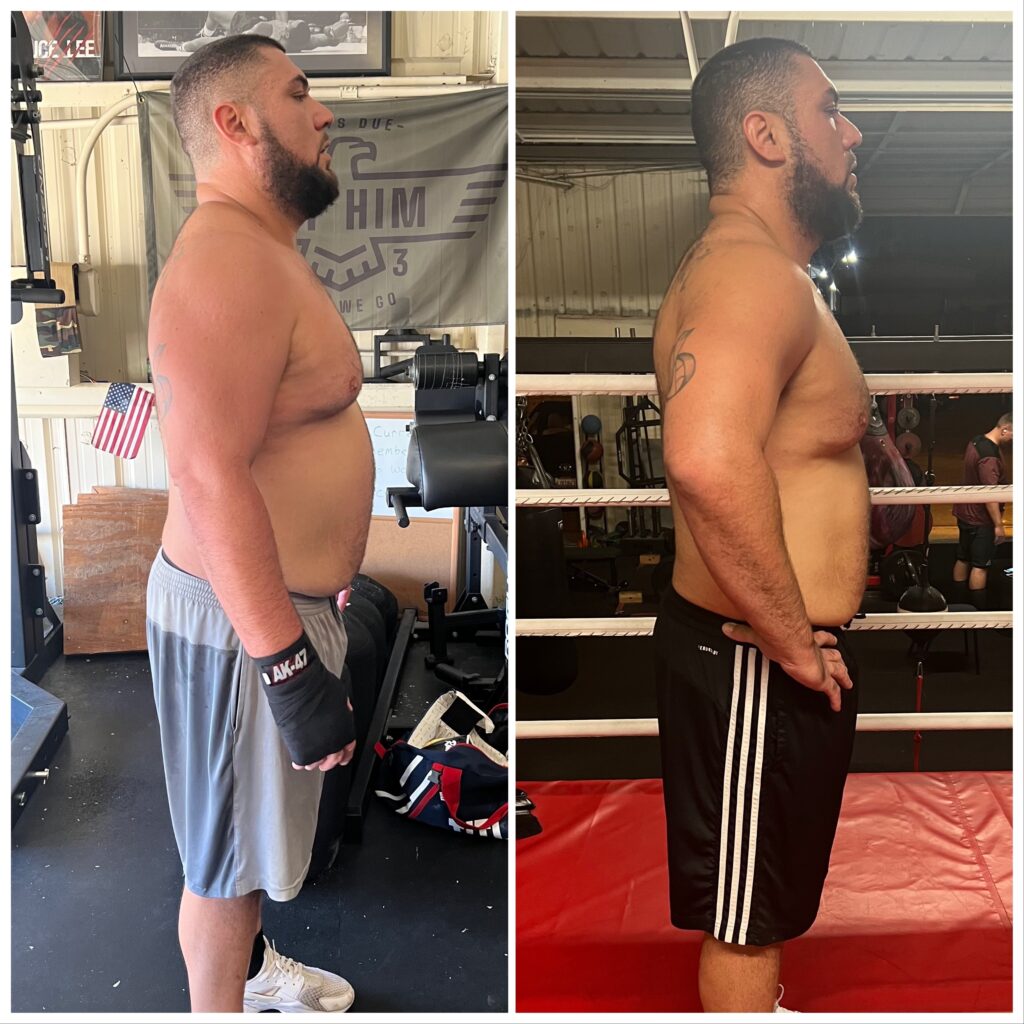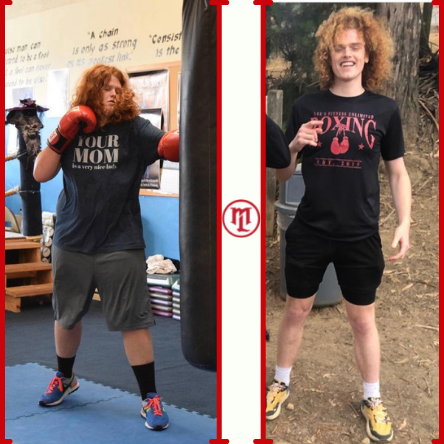 "Lee's Fitness Unlimited has effectively turned my life around. When I first started training with Mike I was roughly 265 pounds and have since then lost 75+ pounds and have never felt better. The training and guidance I received propelled me to achieve all my personal goals and push myself to limits I had previously never thought possible. I could not possibly recommend any solution to better yourself than investing your time and effort into Lee's Fitness Unlimited."- Nolan T.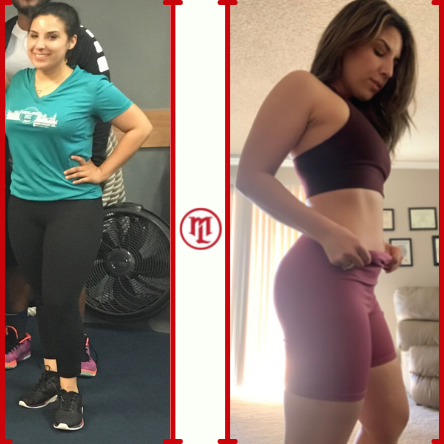 "Highly recommended! Mike is definitely the trainer you need to not only self improve on your physical fitness but help you stay focus and level up mentally. You learn how to maintain healthy habits and learn so much in boxing and physical health. He makes the process fun, efficient and designed specifically for you and where you are at in your fitness journey. 5 star trainer!" – Cindy L.
"Mike is an incredible athlete, trainer and human. He creates & encourages a healthy-minded community. He can accommodate any fitness level, at any point in your own fitness journey, Mike will elevate your effort. Even during these incredibly challenging times, Mike makes every effort to create safe opportunities for fitness." – Jennie M.