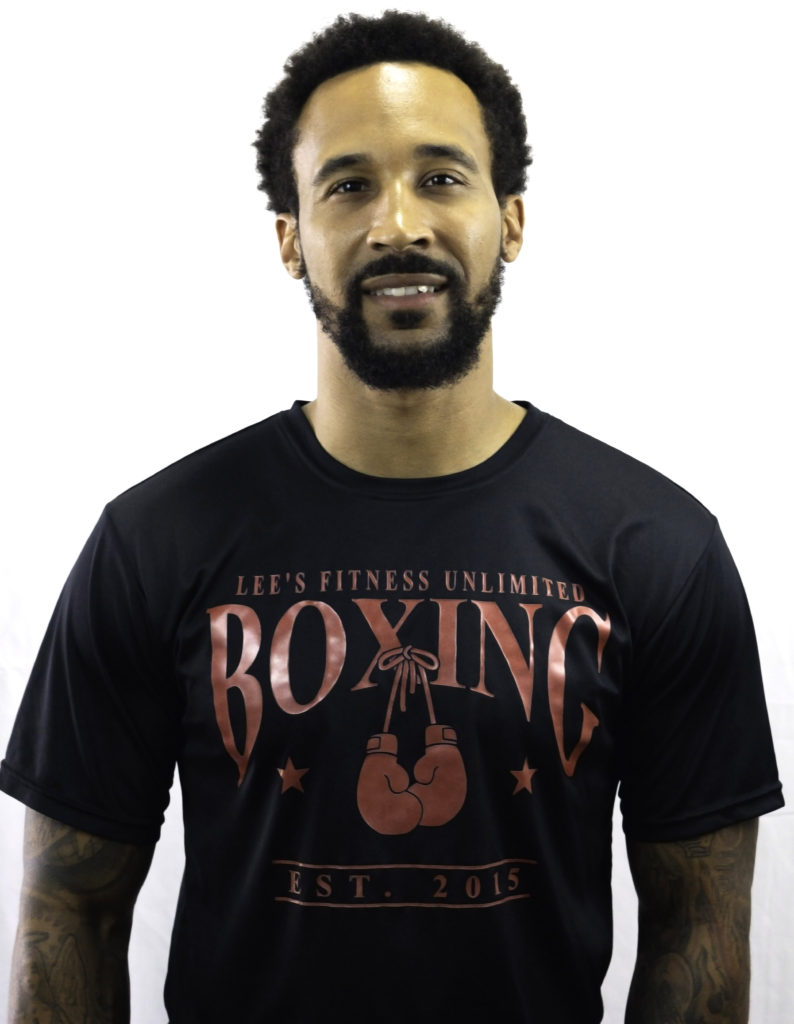 At Lee's Fitness Unlimited, we believe that our training must have a balanced approach. The body is a system of many moving parts that function as one. Because of this, our training transforms the body, mind, and spirit from the inside out. We use the art and science of boxing to enhance our fitness, nutrition, and wellness. Boxing requires a certain level of commitment and discipline to be successful. Through our training, we transfer these qualities into other areas of life, such as eating healthy and living a mindful lifestyle. Mike Lee's expertise comes with a bachelor's degree in Kinesiology and over ten years of training and apprenticeship under world-class boxing trainers and grandmasters of kajukenbo martial arts. Mike Lee also holds certifications from ACE, Precision Nutrition, and TRX. Lee's Fitness Unlimited is also the home of a supportive and diverse community of members from all walks of life.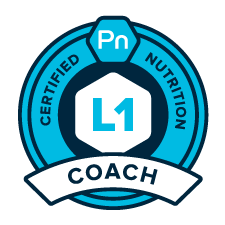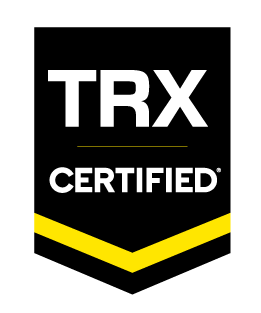 FAQ's
What is the refund/cancellation policy?
All prepaid sessions are non-refundable and non-transferrable. Scheduled sessions require a 24-hour cancellation notice, or they will be charged full price.
How long do I have to complete my personal training package?
All training sessions purchased in a personal training package must be completed within 60 days of the purchase date.
At what age can my child start training?
All youth training programs start at age 10.