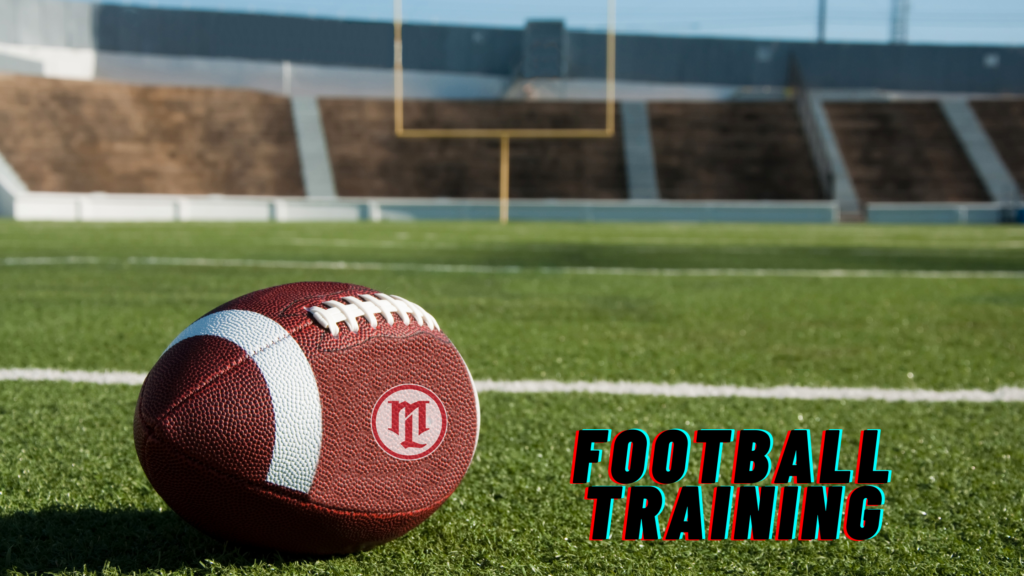 Coach Mike's football training program will improve your athletic abilities like speed, strength, and agility. We also work to build your body to be durable and reduce the chances of injury.
Mike Lee has a background playing and coaching football. Lee was a 4 year varsity football player for Bishop O'Dowd and San Leandro High School. He also went on to play Division 1 football for the University of Idaho, and JuCo football at Laney college in Oakland, CA. Mike Lee also coached varsity running backs and strength and conditioning for San Lorenzo High School in 2014.
Coach Mike believes in hard work and dedication, as most skills are developed through time and effort. This program will give you all of the fundamentals needed to succeed in the sport of football at any level.