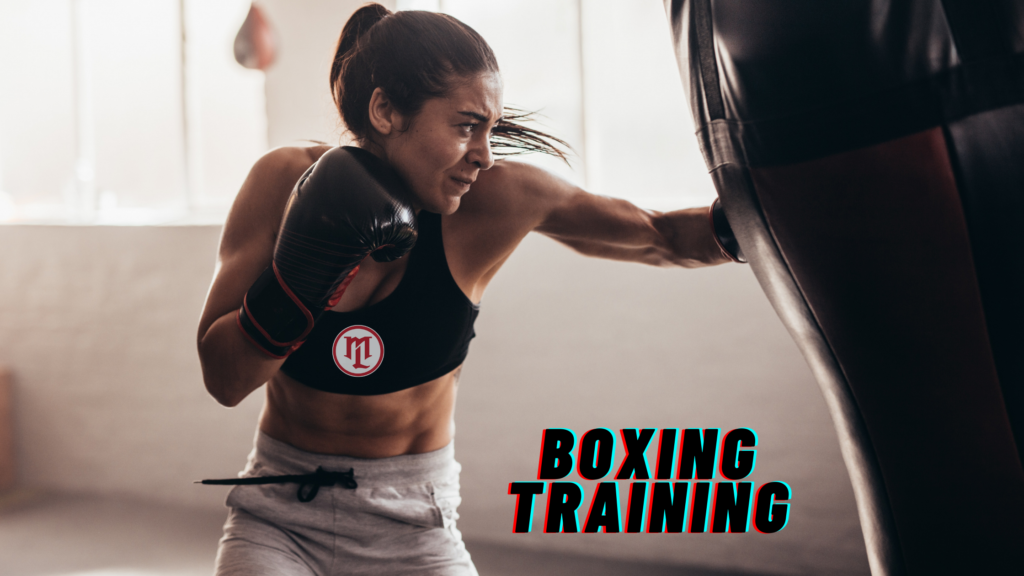 Boxing training with Coach Mike Lee will give you the absolute best fitness experience while learning the "sweet science"!
Boxing sessions are 60 minutes long. We focus on teaching boxing fundamentals and developing your overall fitness.
Boxing training sessions include cardio conditioning, and traditional and modern fundamental boxing drills like shadowboxing and mitt work.
Coach Lee works with all levels from beginners to professional boxers.
Boxing sessions are available for 1-on-1 training and small groups.