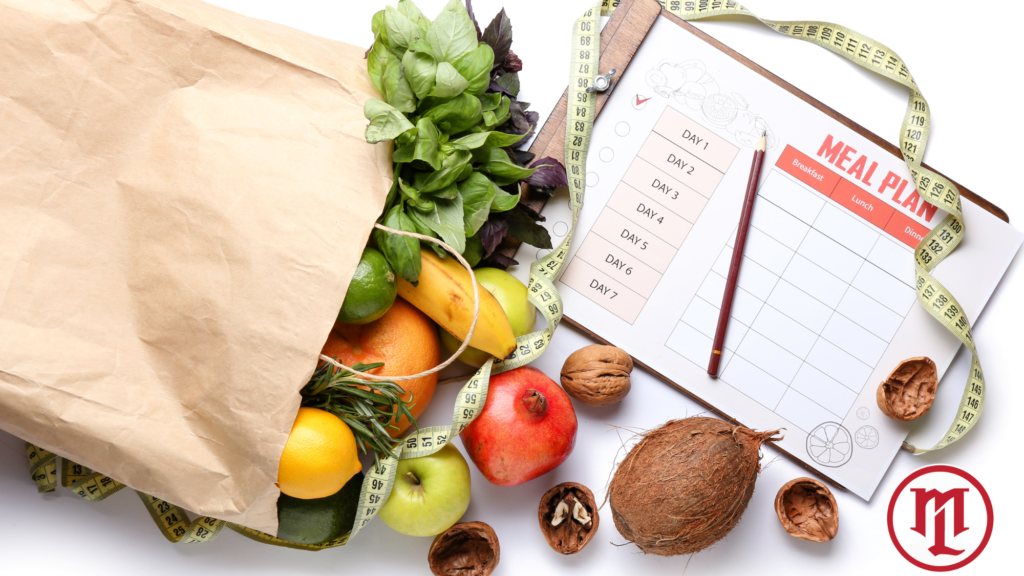 Are you struggling to reach your health and fitness goals? Are you tired of trying fad diets and workouts that don't seem to work for you? If so, nutrition coaching may be the answer.
At our nutrition coaching program, we believe that a healthy body starts with a healthy diet. Our team of certified nutrition coaches will work with you to create a personalized meal plan tailored to your specific goals and lifestyle. Whether you're looking to lose weight, gain muscle, or simply improve your overall health, we can help you get there.
Our nutrition coaching program is designed to teach you the fundamentals of nutrition and healthy eating habits. We'll provide you with the tools and knowledge you need to make informed decisions about what you eat and how you fuel your body. Our coaches will guide you through every step of the process, from grocery shopping and meal planning to cooking and portion control.
We understand that everyone's journey is different, which is why our program is completely customized to your needs. Whether you need support and accountability or guidance on specific dietary restrictions, we are here to help you achieve your goals. So why wait? Sign up for our nutrition coaching program today and start living your best, healthiest life!