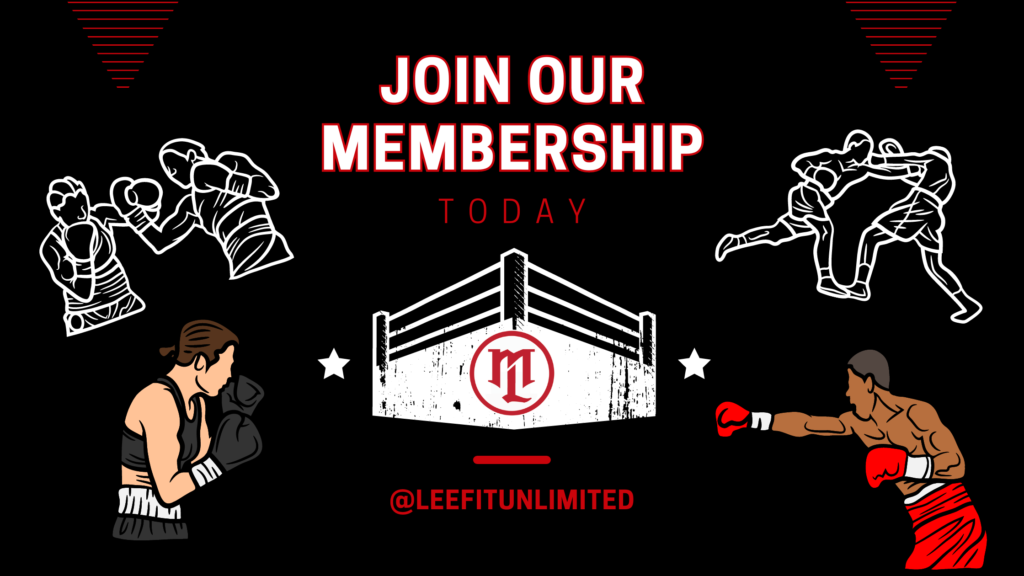 Are you looking for a way to get in shape and learn some self-defense skills? Look no further than our boxing class! Led by experienced trainers, our class offers a challenging and fun workout that will help you build strength, endurance, and confidence.
Whether you're a beginner or an experienced boxer, our class is designed to meet your needs. We'll teach you the fundamentals of boxing, from proper stance and footwork to punches and combinations. You'll also get plenty of opportunities to practice your skills in a safe and supportive environment.
But our class is more than just a workout – it's a community. You'll meet other like-minded individuals who share your passion for fitness and self-improvement. And you'll have fun while you're at it!
So what are you waiting for? Sign up for our boxing class today and start your journey to a fitter, stronger, and more confident you!
Class Details
Location: 880 Howe Rd. Martinez, CA 94553
Program: $199.99 monthly class fee
Drop-In: $50 class fee
Book Your Class Today!